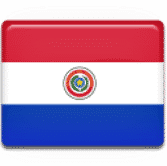 PARAGUAY

Antivirus Americas
We live in a world that is dependent on technology, so our business and personal information is exposed and can be the victim of attacks. Ensuring that they have reliable antivirus software is the only way for users not to be harmed by a cyber attack. For this reason, it is necessary to take measures and invest in Information security. The theft of information for Any company that has a presence and operates through the Internet is imminent and   These situations may seem impossible at first glance, but they are quite common on the Internet.
At AntivirusAmericas we offer you preventive and reinforcement computer security solutions to guarantee the defense and total protection of data and information, we adapt to your needs and requirements, with a complete follow-up and monitoring service that ensures the battle against information theft.
We have a team of highly trained, committed, responsible professionals and always ready to assist you to  solve the great challenges of being safe and secure.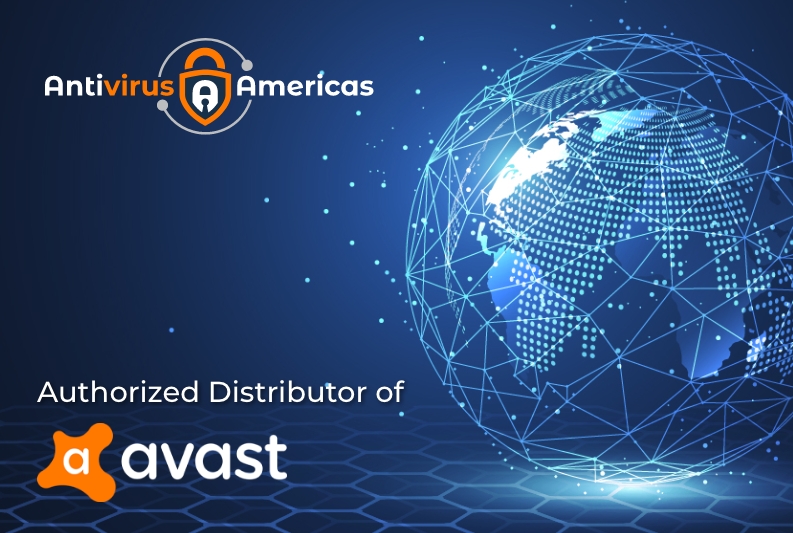 Select a representative below to order or request more information
All the necessary functions in one package
Our Avast antivirus product is the fastest and most complete protection for your company or business, it is powered by the largest threat detection network in the world. The power of 400 million terminals, combined with unique detection algorithms, in addition to a set of features, all in one package, allows detecting and blocking any threat, faster and more reliably than any other software, this combination guarantees the security of all your equipment and of course your data and information.


Antivirus

Web Shield

Firewall

Behavior Shield

Email Shield

VPN

Real Site

Browser Cleaning

Remote Access Module (optional)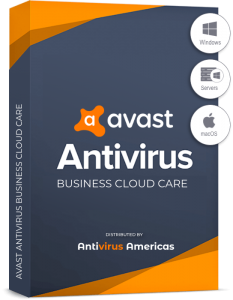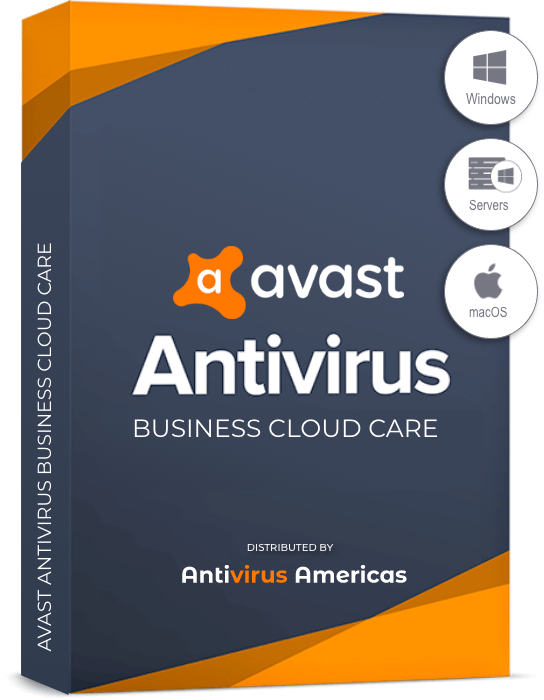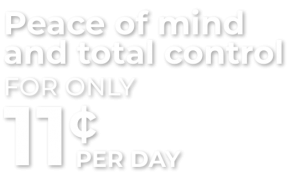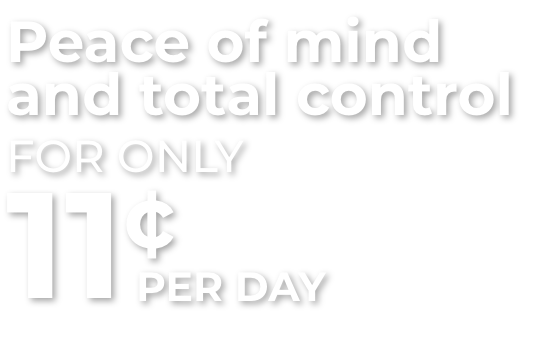 REMOTE DESKTOP
(Optional)
REMOTE DESKTOP (REMOTE ACCESS) allows you to take full control of all your PCs from anywhere in the world. With the CloudCare agent, connect securely to any device. This tool works remotely, solves problems, performs tasks, restarts computers, transfers files, and you can also chat with users.
Work remotely
Transfer files
Record screen sessions
Text, audio and video chat
Draw on screen
Virtual pointer
Share remote screen
Share local screen
Dual monitor support
View system resources
Remote computer restart

Need Help or Have Questions?
We are here to provide any help you may need. For technical problems or help with installation, use our SUPPORT form to open a support ticket. If you have product questions or if you need information about the product, please use this contact form or if you prefer to speak to a representative call us at (305) 302-5543.  If you want us to call you back, specify that you want us to call you on the following form, and include your phone number and we will be happy to answer any question you may have. If you have a current subscription please include your order number.