Welcome to AntivirusAmericas.com

About Us
We are a company created to guarantee a safe digital environment for all our users. We have highly qualified staff, prepared and committed to your security needs, with a presence throughout Latin America, handling high standards in computer technology, which makes us the safest, most responsible, reliable option and solid in technical services and solutions. 
At AntivirusAmericas we guarantee your peace of mind! We offer you technological solutions according to your needs, providing security to your most important data and information.
AntivirusAmericas is an authorized agent/distributor of Avast Antivirus products, the leader in the market, with extensive experience, and with more than 200 million users in the world.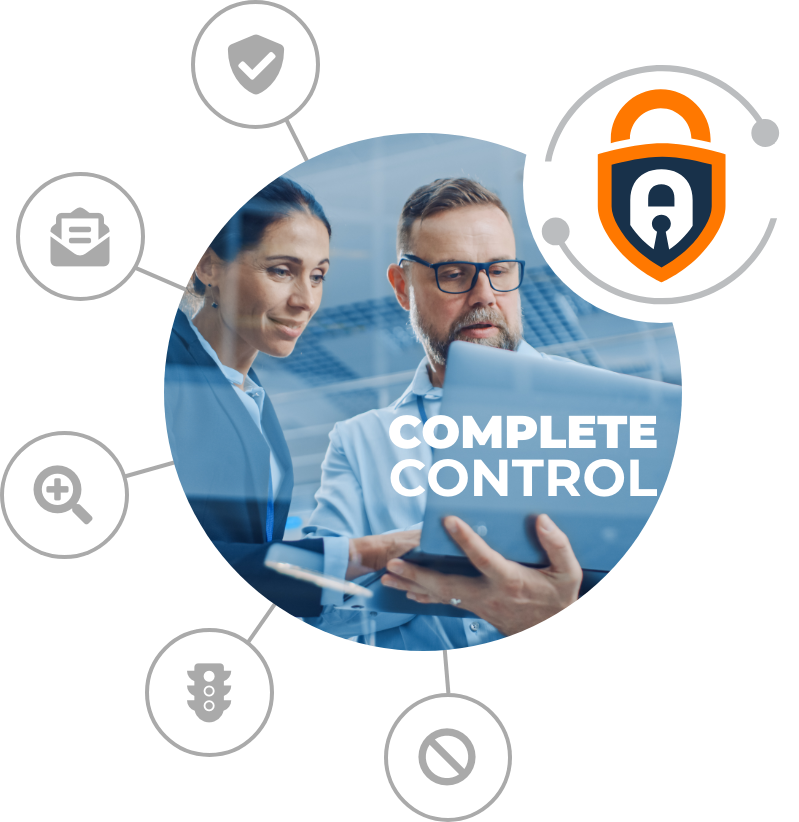 Trust
A service with a recognized trajectory in the Spanish-speaking market, with quality products and qualified personnel committed to each of the users.

Support
We keep your data and information safe. We assist our users to resolve incidents that arise, in a personalized way, with expert professionals, willing to solve any situation and without fear of challenges.

Protection
We protect your data in information against a possible risk or threat, with high-level technology to guarantee the results and minimize the damages.
All the necessary functions in one package
Our Avast antivirus product is the fastest and most complete protection for your company or business, it is powered by the largest threat detection network in the world. The power of 400 million terminals, combined with unique detection algorithms, in addition to a set of features, all in one package, allows detecting and blocking any threat, faster and more reliably than any other software, this combination guarantees the security of all your equipment and of course your data and information.


Antivirus

Web Shield

Firewall

Behavior Shield

Email Shield

VPN

Real Site

Browser Cleaning

Remote Access Module (optional)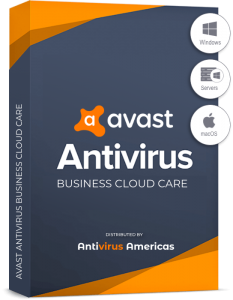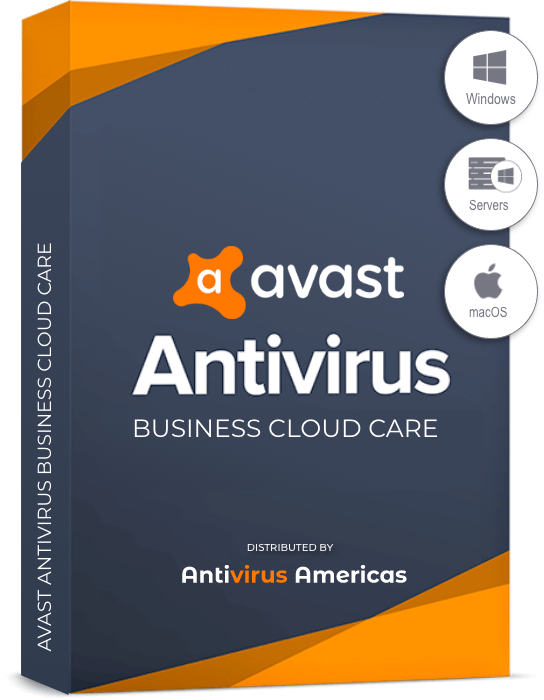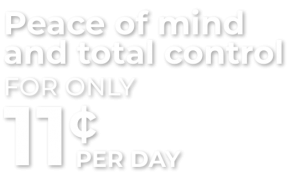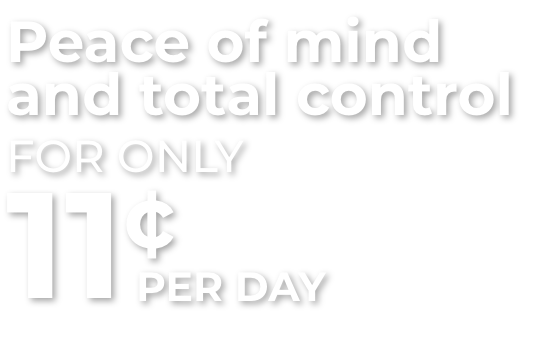 REMOTE DESKTOP
(Optional)
REMOTE DESKTOP (REMOTE ACCESS) allows you to take full control of all your PCs from anywhere in the world. With the CloudCare agent, connect securely to any device. This tool works remotely, solves problems, performs tasks, restarts computers, transfers files, and you can also chat with users.
Work remotely
Transfer files
Record screen sessions
Text, audio and video chat
Draw on screen
Virtual pointer
Share remote screen
Share local screen
Dual monitor support
View system resources
Remote computer restart

Need Help or Have Questions?
We are here to provide any help you may need. For technical problems or help with installation, use our SUPPORT form to open a support ticket. If you have product questions or if you need information about the product, please use this contact form or if you prefer to speak to a representative call us at (305) 302-5543.  If you want us to call you back, specify that you want us to call you on the following form, and include your phone number and we will be happy to answer any question you may have. If you have a current subscription please include your order number.